Related Recipes: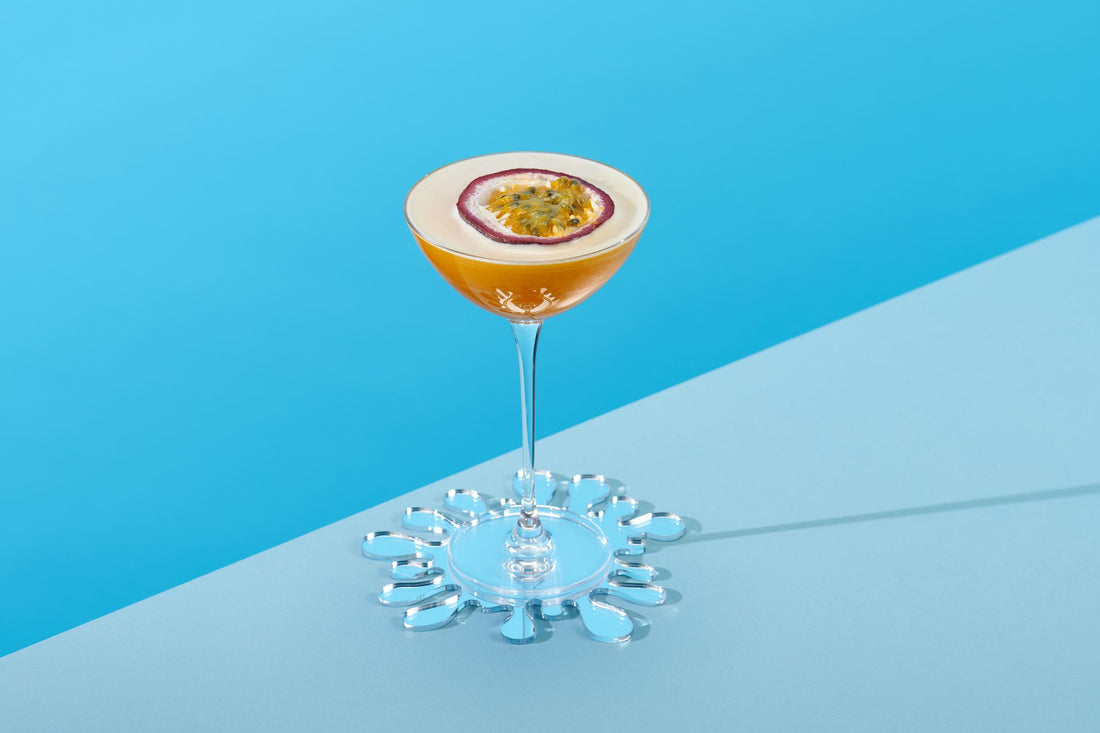 A super simple and warming cocktail mixing pink or berry gin with passion fruit, pineapple and cinnamon. Designed for Christmas-time, but can be enjoyed all year round.
Ingredients
50ml Raspberry Gin

50ml Pineapple Juice

25ml FUNKIN COCKTAILS Passion Fruit Syrup

25ml FUNKIN COCKTAILS Pure Pour Lime

Cinnamon stick
PURÉE & SYRUP
COCKTAIL MIXER
Method:

1. Add all ingredients to a shaker and shake vigorously with a cinnamon stick.

2. Strain and serve with ½ passion fruit and a sprinkle of cinnamon.